Undeniable Proof that You Need Data Analytics for Business Growth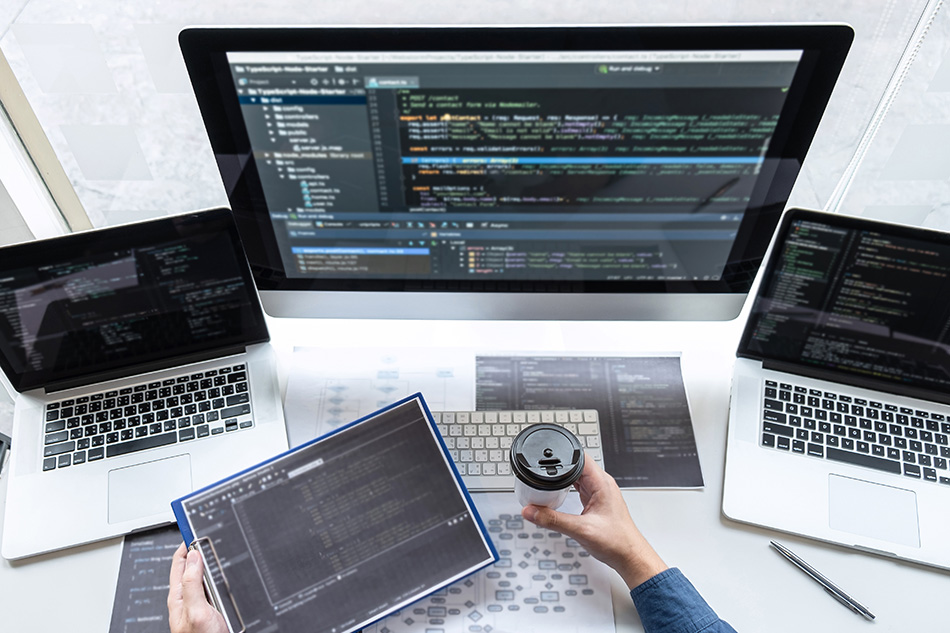 Over the several years, advances in technology have provided business owners with numerous tools for growth. Technology used to collect and analyze data is more than just helpful; in today's competitive climate, it's necessary. Experts at King Abdul Aziz University in Saudi Arabia found that extensive consumer data can help you make accurate predictions about future market trends – but only when you have the tools you need to analyze that data properly.
Better Leads
The ability to analyze vast amounts of data is necessary for generating high-quality leads. Once upon a time, sales-based businesses relied on now archaic measures like cold calling or knocking on doors to find people who may be interested in their products. Today, with the availability of vast amounts of consumer data and the tools required for meticulous analysis, it's possible to generate better, higher quality leads with far less work involved. With better leads come more sales, and with more sales comes growth.
Predictions
Despite your company's industry, today's markets are more dynamic than they have ever been in the past. A single viral social media post can change the entire scope of your industry overnight, and as companies like Blockbuster can attest, the launch of industry-disrupting products and services can decimate your company seemingly overnight. It is clear that the ability to predict such changes in the market is more valuable than gold, and in order to do this, you must be able to collect and analyze vast amounts of data. When you can anticipate or predict these changes, you can rise to meet them rather than being completely sidelined.
Lower Cost and Better Efficiency
The ability to reduce overhead costs while improving efficiency at the same time is tricky. It may seem as if there is no good way to cut costs without sacrificing a critical part of your business. There are operational costs, labor costs, and costs associated with every single stop along the supply chain, and in order for your business to grow, you must always be on the lookout for ways to save money without interrupting the operations, the labor, or the supply chain. Data is crucial here, as well. With careful analysis, you can see where you're getting the biggest return on your investment in areas like manufacturing, marketing, and even your communication technology. It becomes much easier to trim the fat, so to speak.
A Competitive Edge
Finally, it's also important to collect and analyze data if you want to maintain a competitive edge. How are your competitors faring? What works for them, and what doesn't work for them? How do people feel about your product or service compared to your competitors'? Who are your biggest competitors and why? The answers to these questions and others are in the data. It's up to you to analyze it so you can better understand what your audience expects, then do what you can to exceed their expectations.
The ability to generate better leads from the start, make accurate predictions about market trends, reduce the costs associated with running your business (and improve efficiency at the same time), and maintain a competitive edge all the while will ultimately facilitate your company's growth and success. As you can see, data analytics is not just helpful when it comes to growth and improvement. It's critical.