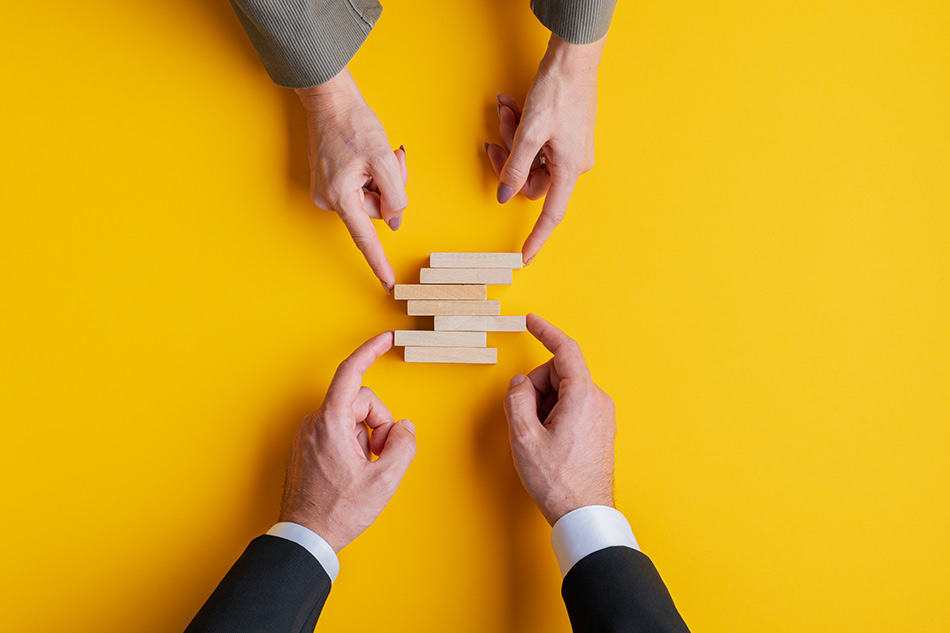 When it comes to search engine optimization, the days of inserting keywords to get high results rankings are long gone, and there are numerous considerations to keep in mind if you want your content to do well. Below, you can learn more about the EAT acronym, which is a great way to remember three of the most important facets of good SEO – Expertise, Authoritativeness, and Trustworthiness.
Why Does EAT Matter?
In the early days of search engines, landing on the first page of search results was as easy as loading a piece of content with keywords. The content didn't need to be well-written or even factual; it just needed to have the right keywords. Over the years, though, the algorithms used to determine which webpages are shown on the first page of results has grown quite complex. Search engines like Google and Bing are businesses, too, and they earn their money by being better than their competitors. In order to do that, they need to ensure that they are providing their users with the best possible content based on their searches, and they utilize highly complex algorithms to do that for every single search.
Expertise
If you want your content to perform well in various search engines, you'll need to make sure it's written in such a way that your expertise is evident. If someone searches for "how to defragment a disk drive," for example, that person expects to find an article or post that provides them with the right information and helps them get the job done. No matter what product or service you provide, it's critical that your industry or niche expertise is very evident. Expertise is an important part of the algorithms search engines use to assign rankings, so if your content is not grounded in knowledge and facts, you're only hurting yourself in the long run.
Authoritativeness
Authoritativeness is different from expertise in that it shows you are an industry authority. To put it simply, search engines want to see that your company is an industry leader and that people genuinely look up to you or turn to you more often than your competitors. Things that will boost your authoritativeness include plenty of website traffic (and interaction wherever possible), backlinks to other authoritative websites, and more. Ultimately, if search engines see that people accept your content as a great source of information, their algorithms will boost your webpage higher in the search results.
Trustworthiness
Last, but most certainly not least, is trustworthiness. This part of the EAT acronym refers to your transparency, accuracy, and legitimacy as it applies to not only your website and its content, but also to your business as a whole. One of the most important things you can do to improve trustworthiness and improve your search result rankings is to provide information that satisfies visitors' curiosity about the company. This might include plenty of contact information, personal bios, and more. Content accuracy an also play an important role in improving trustworthiness, so be sure that everything you write is generally accepted as truth or supported by experts in the field.
Search engine optimization can be tricky. In fact, it's so tricky that nobody knows every detail of search engines' increasingly complex ranking algorithms. By following the EAT algorithm across your entire website, however, you can rest assured that your rankings will climb over time and that your company will enjoy search engine success.